St Augustine Festivals
Family-Friendly Seafood Festival
Every March
CLICK HERE to book your room now!
Food - Check!
Seafood Lovers LOVE this St Augsutine festival. Crab cake, crab fritters, grilled scallops, fred shrimp, broiled shrimp, blackened shrimp, coconut shrimp, shrimp puppies, stuffed grouper, lobster nachos, grilled octopus, blue crab burrito, crab won tons, soft-shell crab, shrimp salad, poporn shrimp, clam strips, and MUCH more.
Do a lot of people go?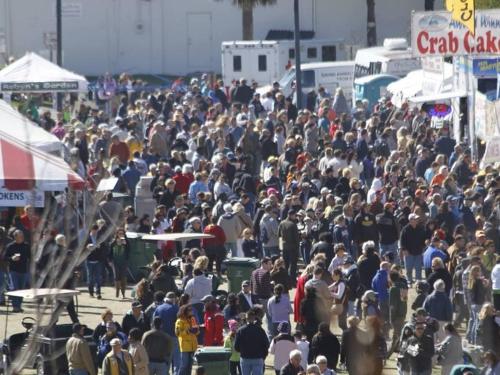 Entertainment - Check!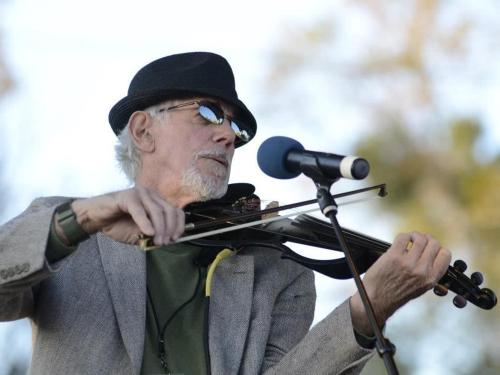 Arts and Crafts - Check!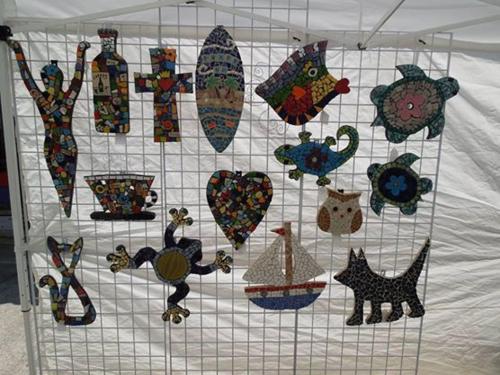 Activities for Kids - Check!